ReadTheMarket (RTM) was formed to be the ultimate trading Community, sharing a common goal, and working together to reach it. If you aspire to become a trader, you've come to the right place.
Our founder, IF Myante, has the best understanding of how financial markets work. You may have heard of such phenomena as Flag Limit, FTR, BSZ, MPL, advanced Quasimodo and Diamond, and advanced Compression trading. These are just some of the concepts which have been defined by IF Myante on his road to understanding the market.

As our name suggests, what we do is read the market, and we do it usually with nothing attached to the charts but price. Our philosophy is "Price is Everything", and we're eternally grateful to Redsword11, who coined the phrase, and taught so many of us so much.

Everybody with an interest in trading is welcome here, no matter what their experience or background; we vow to treat all members with respect and dignity.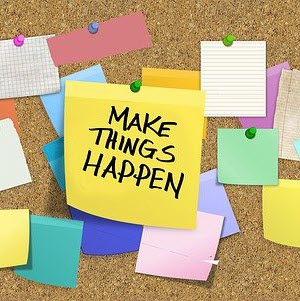 Complete beginners are welcome. Coming to us a tabula rasa will actually give you a great opportunity to learn only what's important in trading..........PRICE.

We know that great traders and analysts can be found in every walk of life, in every age group, and any gender, and that so many of them have no idea of their potential to be at the top of one of the most amazing businesses on earth.

We want to give the opportunity to members to learn to read the charts the same way we do. We teach what we know to anyone prepared to put the long hours into learning and making the knowledge their own.

In Markepedia you'll learn the basics of chart reading amongst other primary lessons. The real learning comes from putting in long hours to do the assignments and learning from the journal of IF Myante, and the journals of higher-ranked students/traders inside the forum. The more time you put into the assignments and practicing on real charts, the savvier you will become in reading the market. Eventually, it will become second nature to you.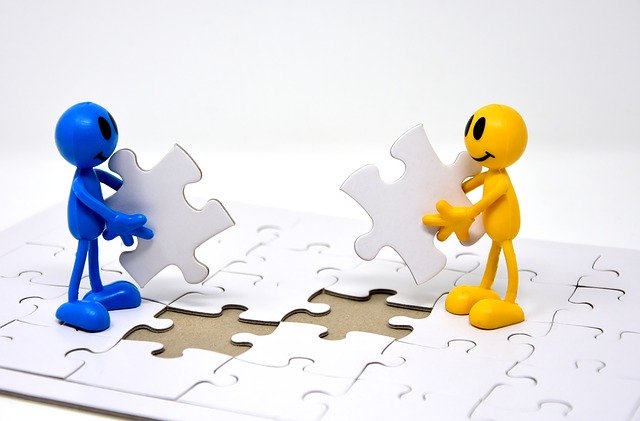 The market is a puzzle to many, but once you understand the pieces of the puzzle, you can see and predict price movements before they actually happen.

RTM is quickly becoming the standard text on trading. There are now hundreds of schools teaching it. It's important to point out, however, that nobody who got rich from trading our methods ever opened a school. They'd all be quite happy for their free money source to be kept a secret.
"Those who copy our old work and sell it, have all failed to understand it, and couldn't make a penny from trading it."
While we appreciate that they're all out there spreading the word about RTM, we need to warn you that I've never seen anyone of them who actually understands my method. If you've managed to be profitable from studying under them, then well done you! That's more a reflection on your abilities than theirs.

Anyway, here in RTM, we teach market reading and trading at a whole new level. Our educational focus is to build good traders. If you're meant to be a trader, then this course is exactly what you need. If you're a gambler, please stay away. You want to lose, and no matter what you try, you'll always get what you want.

If you do decide to join RTM and our community, what we do ask is this: Learn, and then teach. We want each member who has been helped along the way, to help the members who come behind them. This is the only way to ensure that education in the community can self-perpetuate.