Instructions for Online Registration
Before you begin filling out the application, please prepare the following documents ahead of time for uploading.
Download the Non-Disclosure Agreement (NDA) and Terms & Policies (T/P) and have them ready for upload.
Click the blue icon below to download NDA & T/P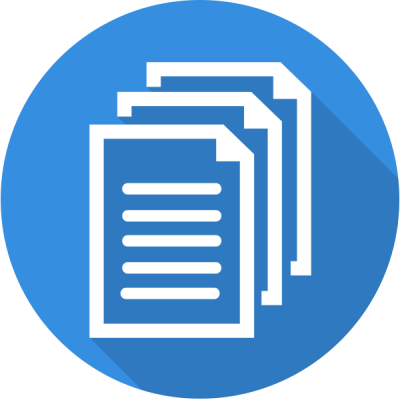 Scan a form of authentic ID /or take a photo your authentic ID and have it ready for upload.
Scan a proof of your current residential address (no more than 2 months old) and have it ready for upload
Please note:
When creating a user ID in the registration form, the user ID must be in lower cases.
The password must be at least 8 characters with at least 1 number(s), at least 1 lower case letter(s), and at least 1 upper case letter(s), at least 1 symbol (such as $, %, &, or #).
We now accept Tether (USDT)
Should you wish to pay with Tether, fill in the registration form below, ignoring the Paypal window. Then, from the email you registered with, email This email address is being protected from spambots. You need JavaScript enabled to view it. with the subject: Tether payment. We'll then email you payment details.
For the month of April, the cost will be the US $ value of €148.50 at the time of registration.
This also applies to existing students who wish to extend your membership by another year, regardless of when you joined.
Simply email us, from the email you're registered with, with the subject: Tether renewal.
Subscription Plans

Pendaftaran Anda adalah untuk berlangganan 1 Tahun ke ReadTheMarket.com (INDONESIA)
Kami akan meninjau informasi Anda (biasanya dalam 24 jam) dan mengirimkan email kepada Anda mengenai Verifikasi Akun & Metode Pembayaran.
Klik "Sign Up" untuk melanjutkan pendaftaran.
| | |
| --- | --- |
| Duration: | 1 year |
| Price: | Rp.4,890,000 |